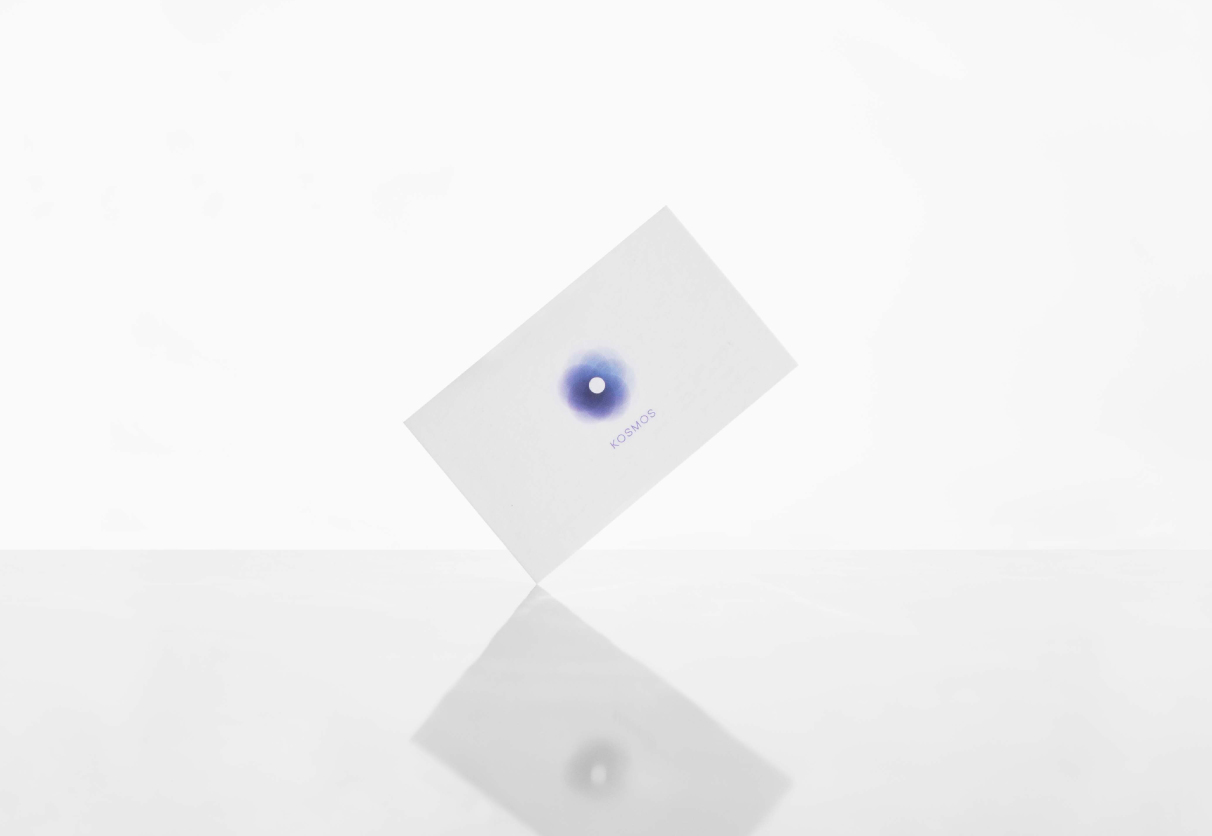 KOSMOS
PROJECT
COPYWRITING
BI APPLICATION PRODUCE
STORY BOOK MAKING
WEBSITE
TEXT COPYWRITING
This is not your typical hotel. KOSMOS is founded on the unique concept of offering animated and elegant services to the top 1%. It combines modern buildings with rooms elegantly decorated in Eastern motifs based on the principles of feng shui. After revisiting the hotel's original concept, we drew up some text and created an application, promotional materials, brand book and more.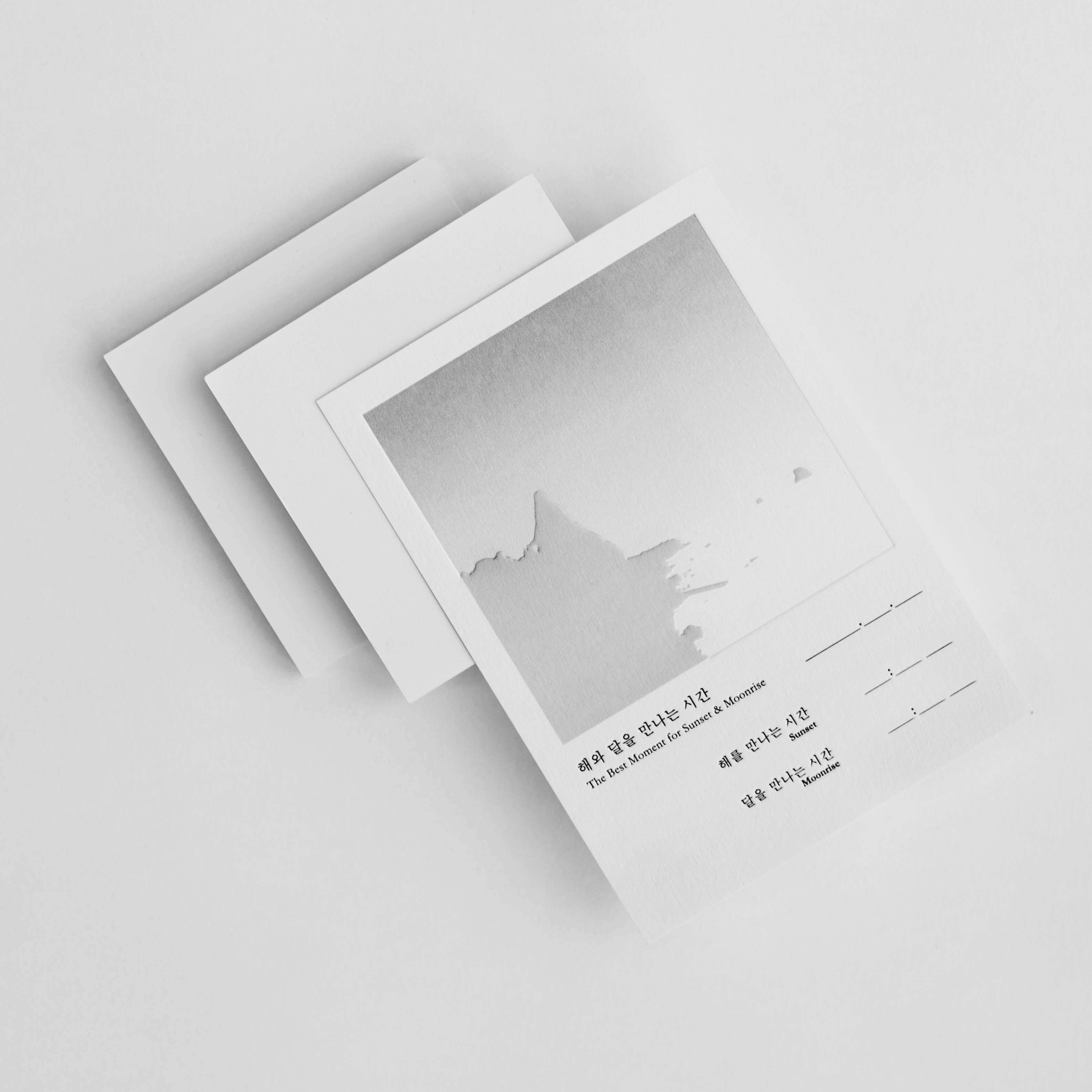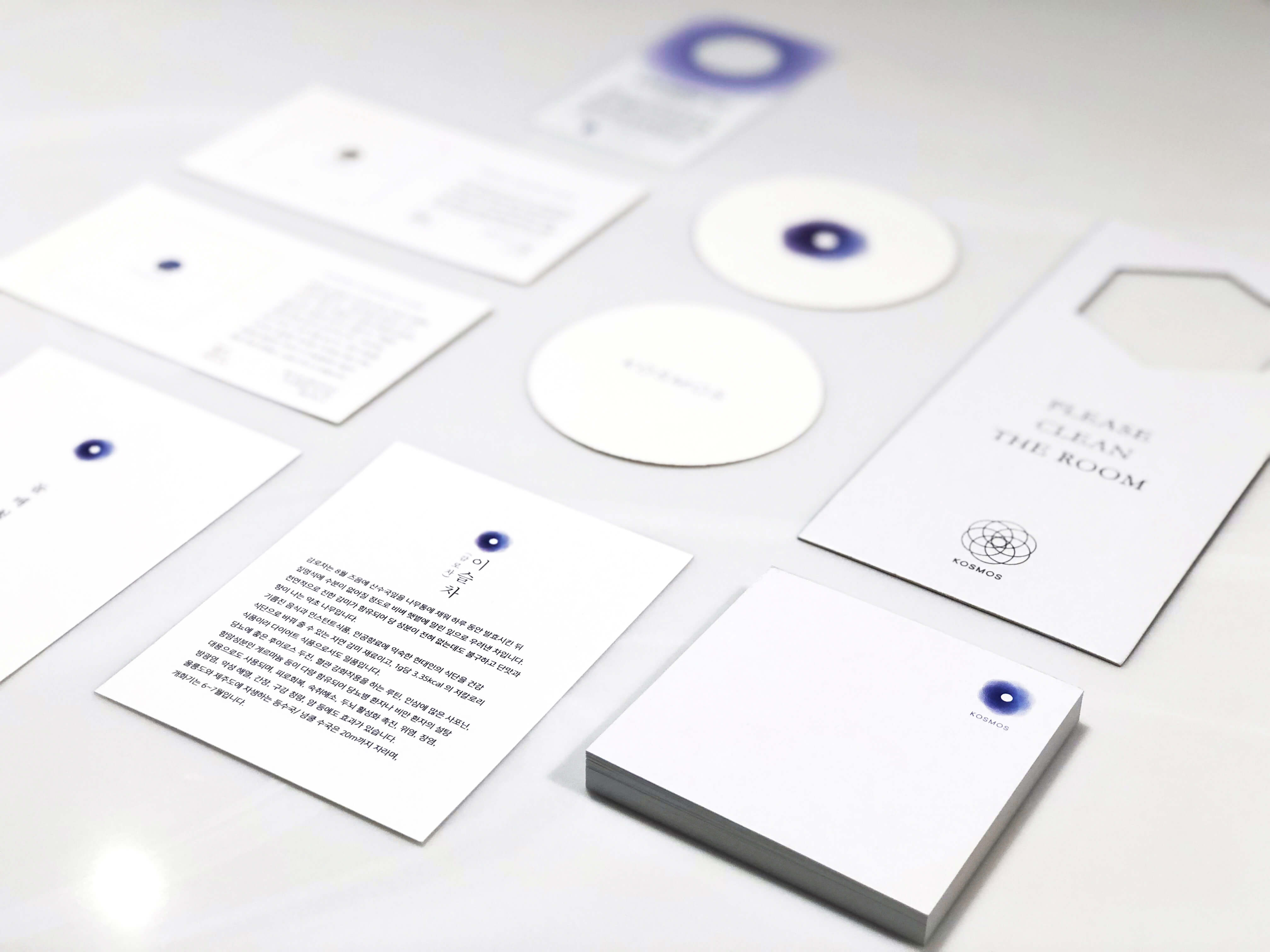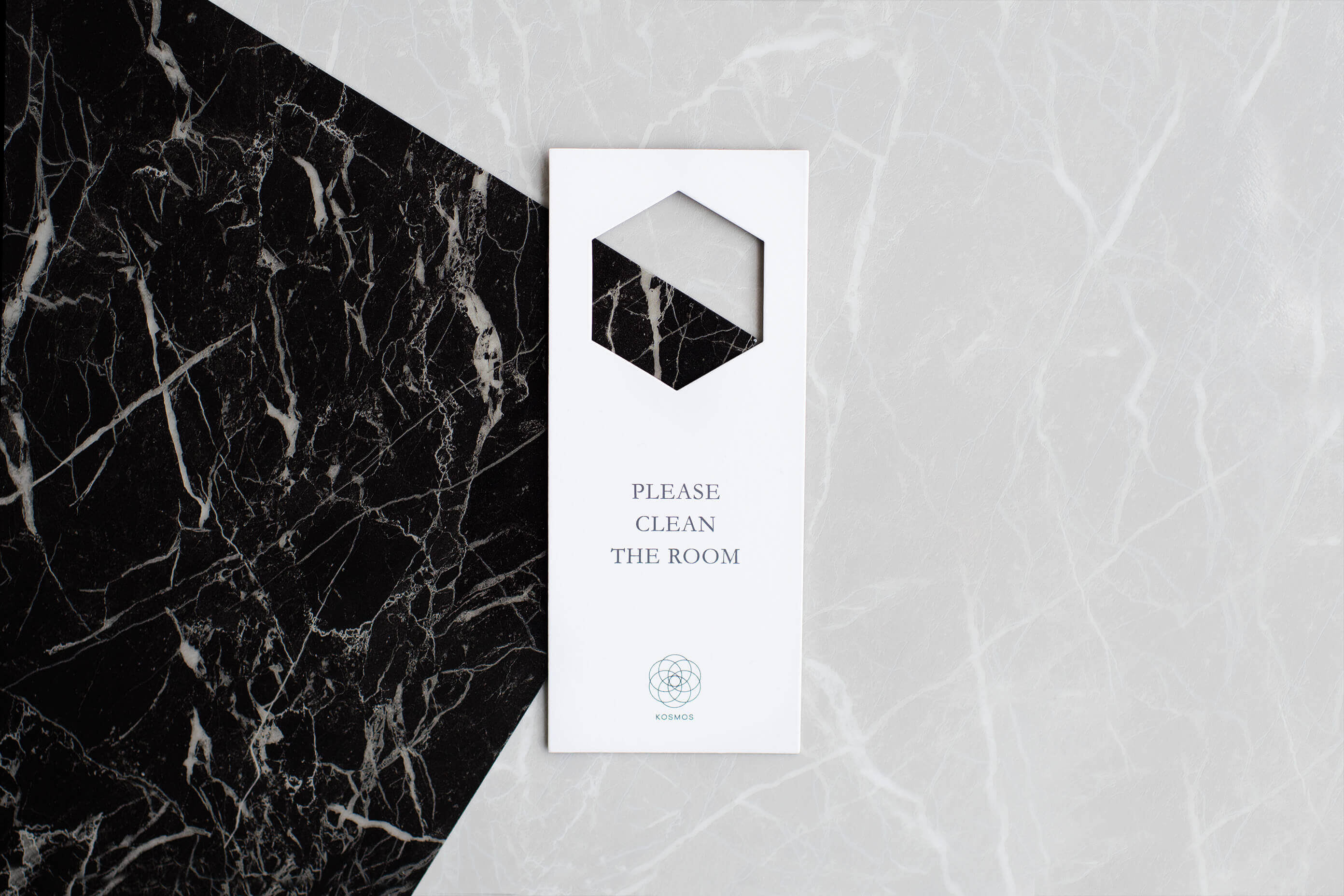 Healing Stay, KOSMOS
Following Hotel Cappuccino, this was our second hotel project with KOLON GLOBAL. The hotel's basic concept was to provide a space where the positive energy of the universe can concentrate, achieving a harmonious balance between yin and yang. Each room takes a planet -- Mars, Mercury, Jupiter, or Venus -- as its theme, and guests can select where they stay according to the five elements of Chinese cosmology. A true taste of luxury, the hotel also offers individualized meal and butler services. For this project, we decided to revisit the hotel's basic concept with new copywriting and a revitalized brand story, and created an application and brand book introducing its facilities.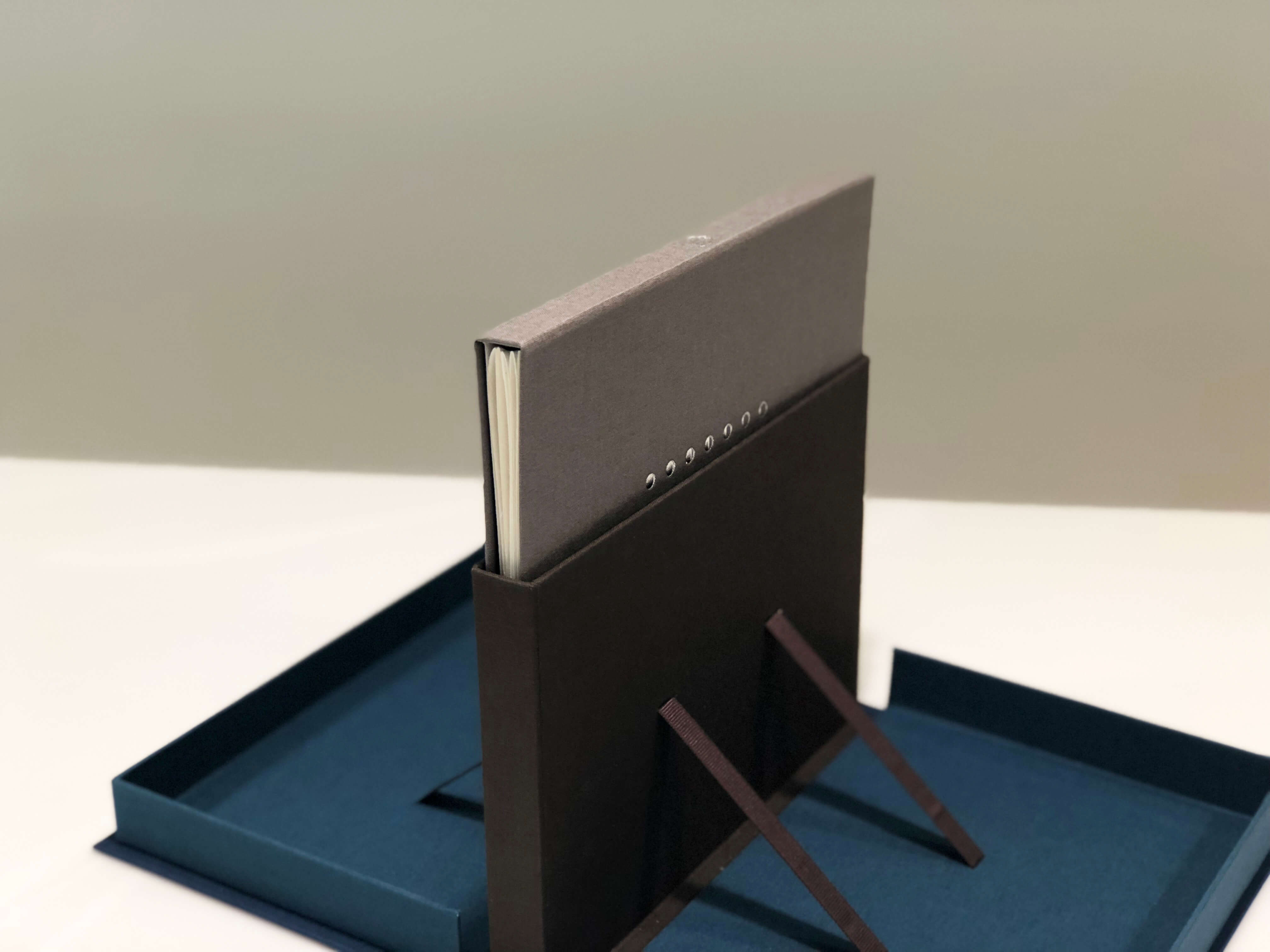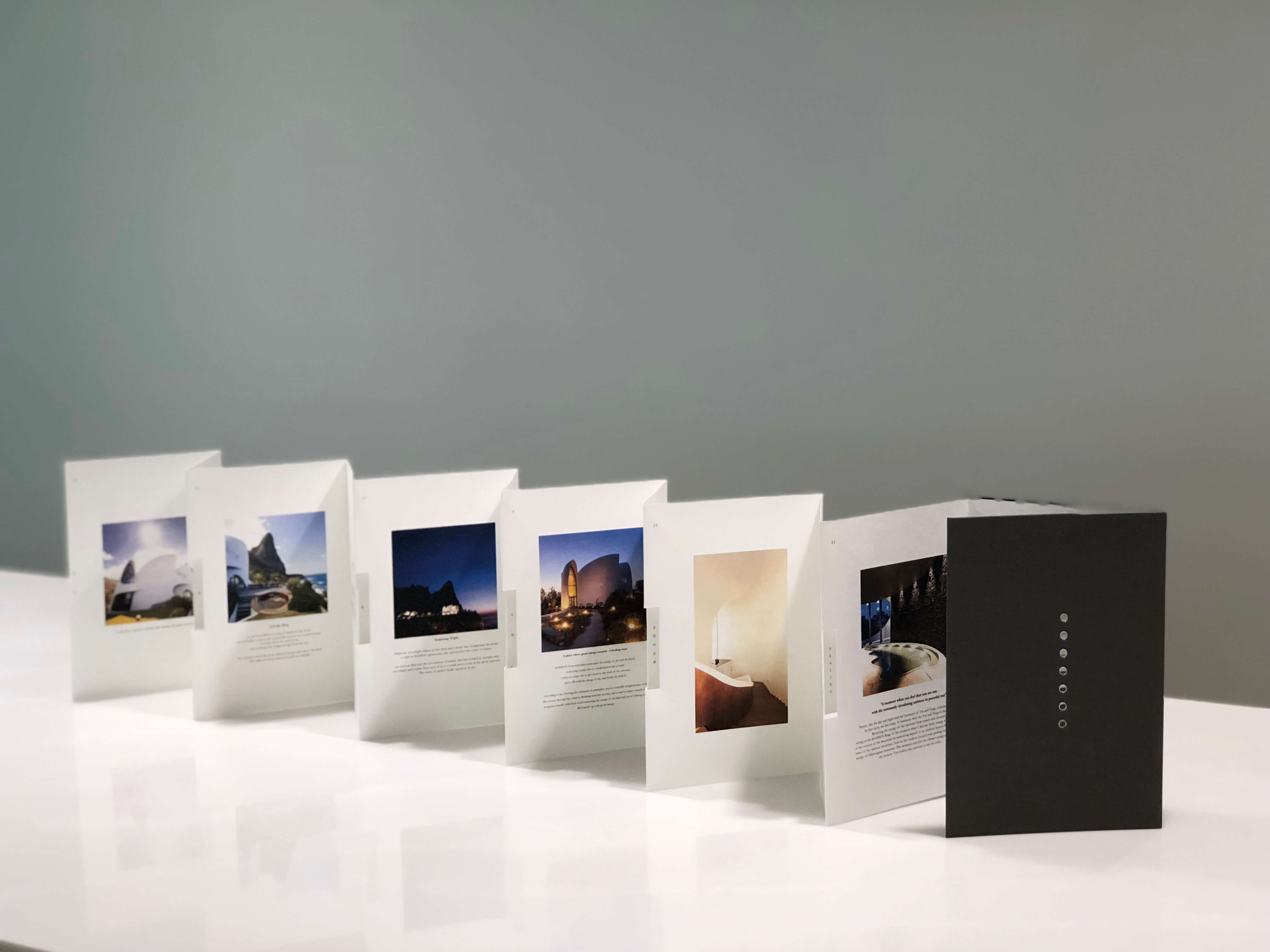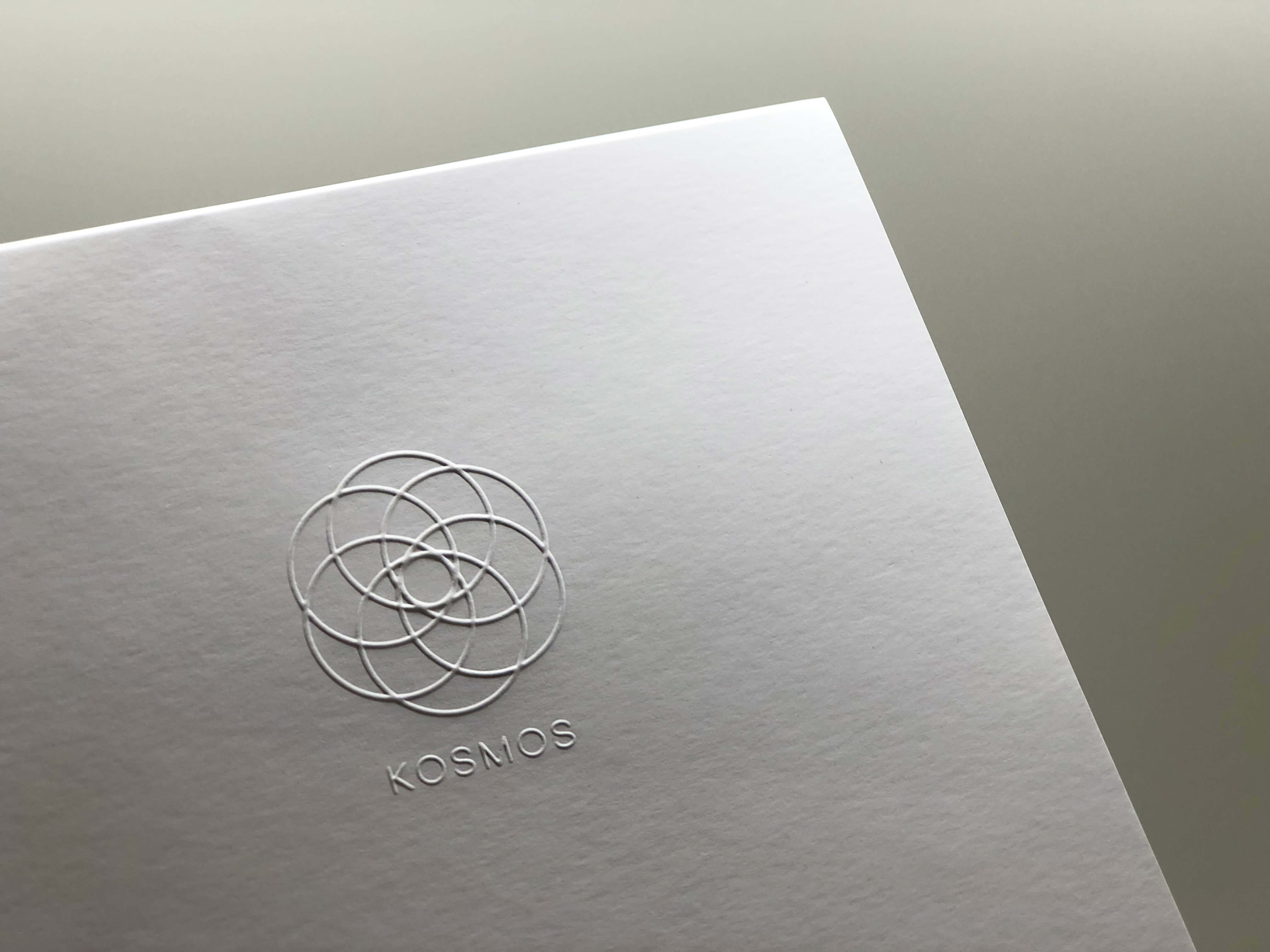 The unconventional brand identity we developed distinguishes KOSMOS from other hotels, while special cards indicating moonrise times, as well as a guide to the vegetables of Ulleung Island and special hiking courses, reinforce the hotel's unique location. To emphasize KOSMOS's distinguished position on Ulleung Island, we built a special case for the brand book that is designed to recreate the rising of the moon when the book is opened. The book itself features an accordion construction, with day and night time views of KOSMOS in the spirit of yin and yang.